Corporate Social Responsibility at Niche
Our People, Our Community, Our Planet
While the term Corporate Social Responsibility (CSR) has gained traction over the past decade, Niche Electronics has embodied the concept since the 1990s. While growth and profit are valuable goals, Niche also integrates societal concerns in our business operations.
We define and implement CSR initiatives using four key areas defined by Harvard Business School: environmental responsibility, ethical responsibility, philanthropic responsibility, and economic responsibility.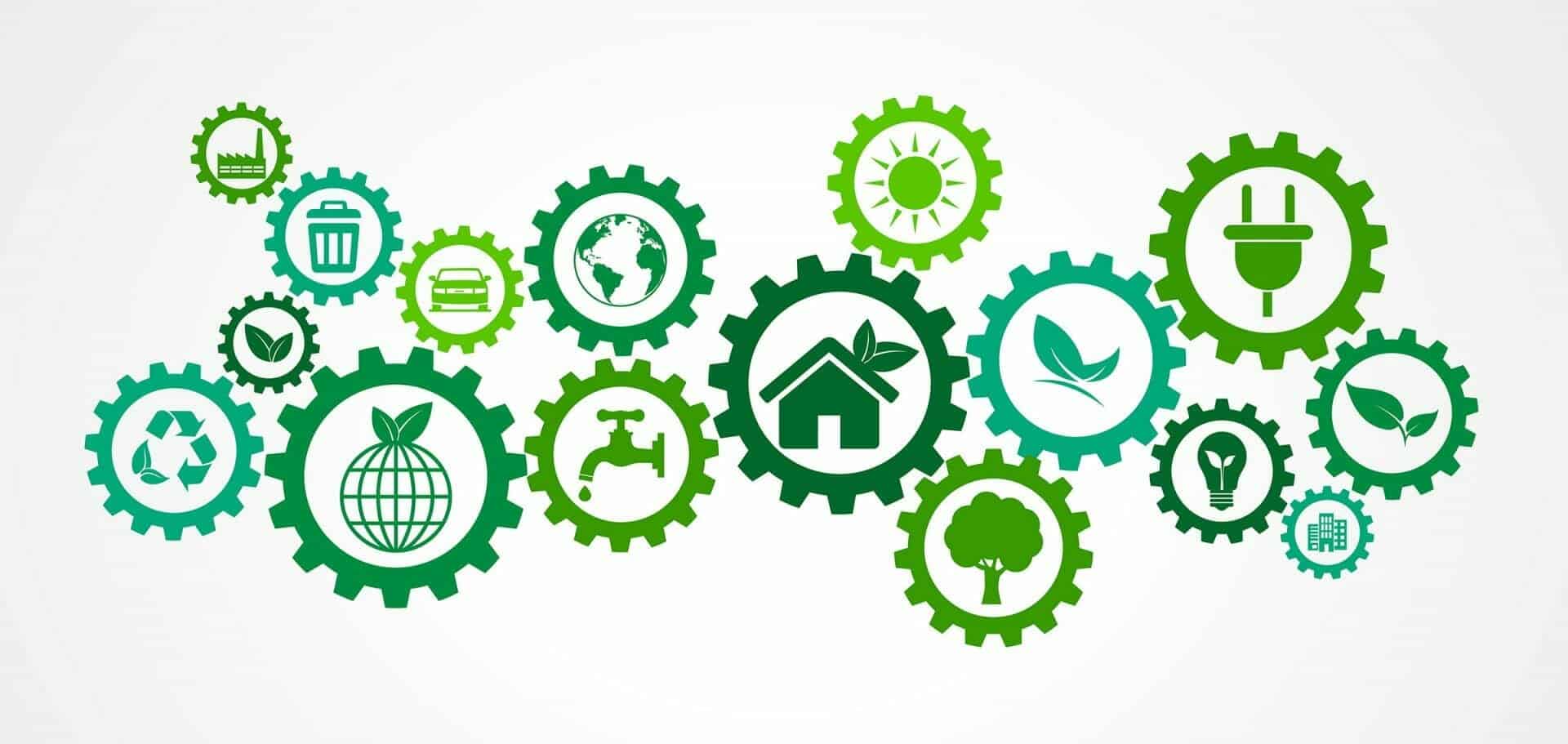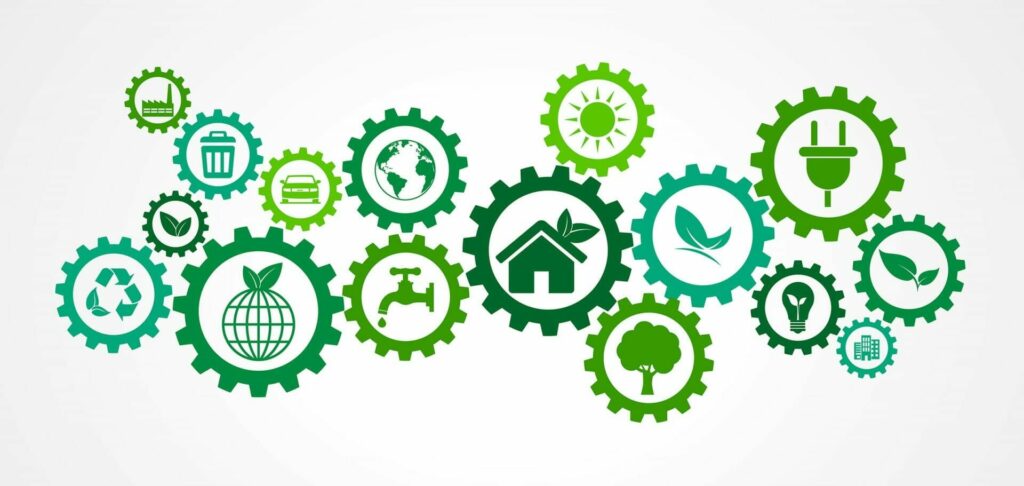 Here are core examples of CSR in action at Niche Electronics:
As Niche grows and expands its service area, our leadership team will continue to expand our CSR efforts to ensure we are doing our part – both locally and globally.